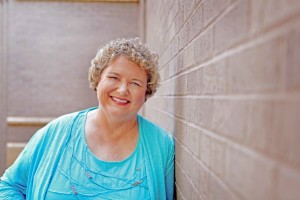 Welcome to my Web Site! Please check out the various pages to learn more about me.
Visit often to see the latest status on my new offerings and scheduled book signings.
After the Reunion, is now available. It is the first in the series Sons of Magnolia Meyers. Find out more information and where to purchase on the tab Rebecca's Works.
Available September 2016 my new novella: